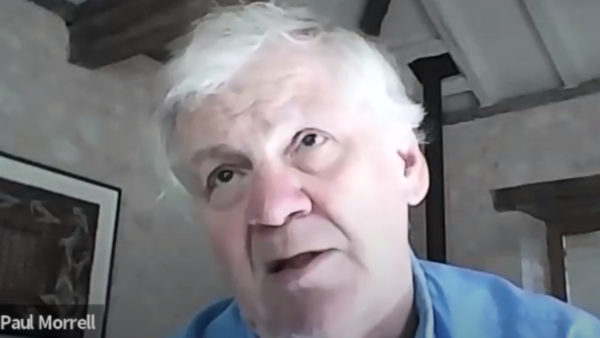 The built environment sector's progress on climate change has come to a standstill, Paul Morrell has said in an interview with Cohesive's chief value officer David Philp at this year's Digital Construction Summit.
"Climate change should be our first priority – but I don't see an increase in the ESG (environmental, social, governance) agenda at the moment," he said during the discussion on Digital and technology's role in driving ESG.
"I talked to a client – a responsible developer who I respect greatly – three years ago, who said that the ESG agenda was the fastest-growing issue for his business in his working lifetime. But recently, he acknowledged it had drifted away. Increasingly, investors are divesting of investments that were bought for ESG reasons, as they clearly don't see the market value in them.
"And this is linked to the cost of living crisis – do customers care enough to make a sacrifice in return for environmental improvements? Increasingly the sense is that they don't.
"We have to get ESG back as a driver. It has to start, to a degree, in Whitehall. Ten years ago, we had a global-leading market position, and now I could weep when I see how little progress has been made. It's a desperate situation."
You can watch the Digital and technology's role in driving ESG webinar on demand. Other Digital Construction Summit 2023 sessions can be found here.
The post Video | Climate situation 'desperate', says Paul Morrell appeared first on Construction Management.